This is just what you have been waiting for!!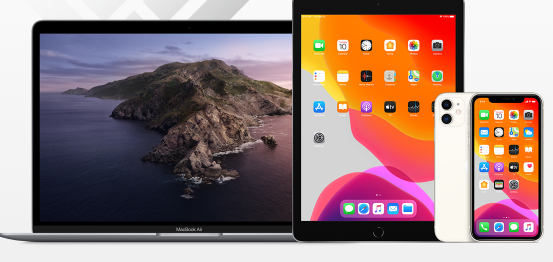 Get your new iPhone, iPad or Mac on contract now from South Africa leading Telcommunication Companies – MTN, Vodacom and Telkom
Online contracts are available and if you already have an existing contract with either MTN, Telkom or Vodacom you can now upgrade or take out a new contract without even setting foot in store.
No more queues, traffic or battling to find parking. Just your brand new iPhone, iPad or Mac, delivered straight to your door.
Simply go to www.myistore.co.za and fill in an online form to get started:-
1. Complete your details online.
2. We'll verify your upgrade application.*
3. We'll deliver your new iPhone, iPad or Mac
to your door as soon as it's available.
It's that SIMPLE!!!!!!!